VELVET TOM
LOVER. LOSER. LEGEND.
"...as I apply my lips, teeth and tongue, everywhere"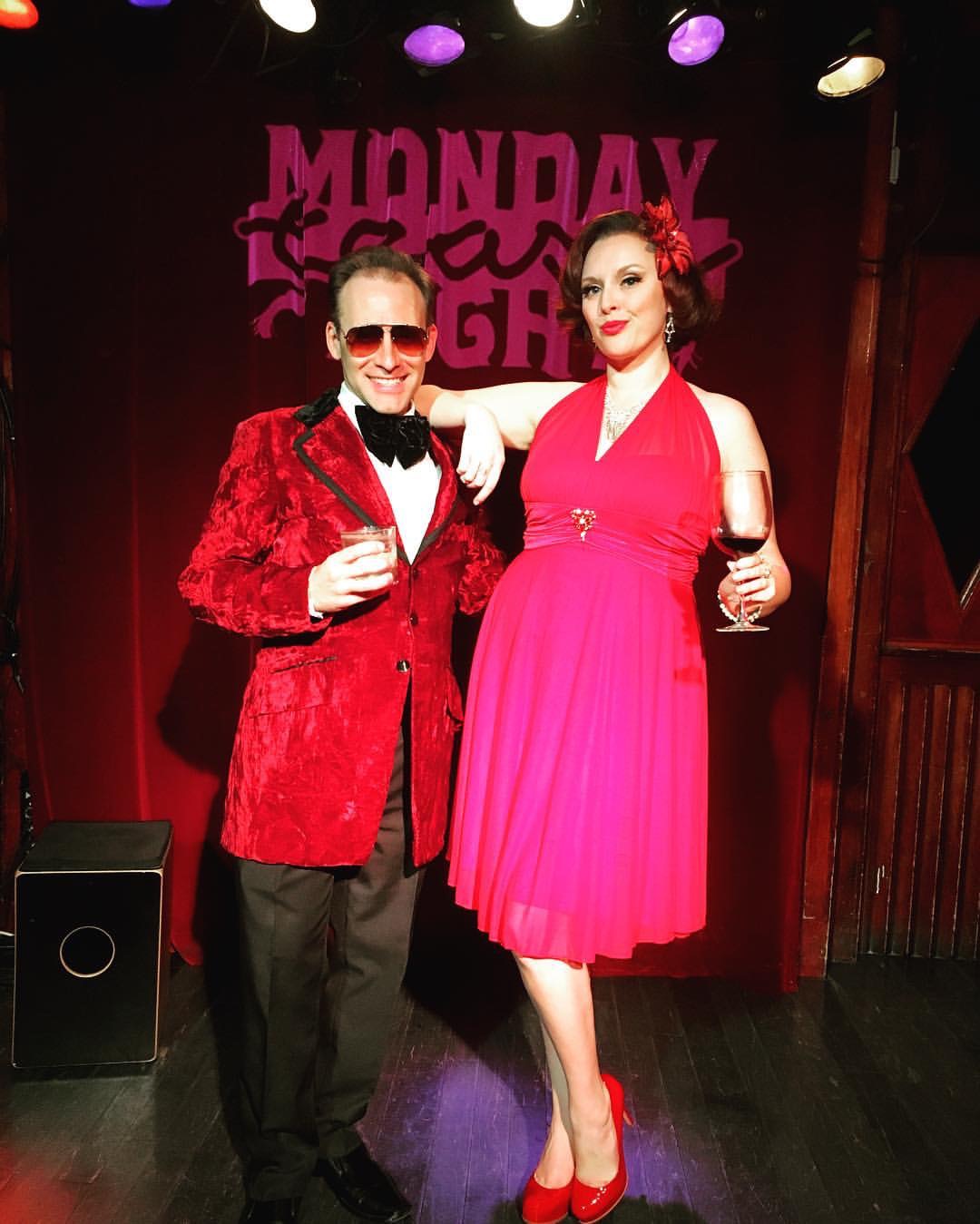 MONDAY, JULY 25TH
Monday Night Tease welcomes VT back for another installment of The Velvet Tom Cabaret Hour at Three Clubs in Hollywood!
Watch as Velvet Tom and Gwenevieve try and quell their bizarre LoveHate for one another through the magic of live music.
It's July, it's hot in the city, hot the city tonight! But nothing is a match for the 100° wet hot resentment that keeps the comedy alive!
Join us as Holden Schvantz attempts to juggle his way into your hearts, via your pants. Laughter awaits you! Mesmerizing Mash-ups! Horny Harmonies! And much, much more!