VELVET TOM
LOVER. LOSER. LEGEND.
"...as I apply my lips, teeth and tongue, everywhere"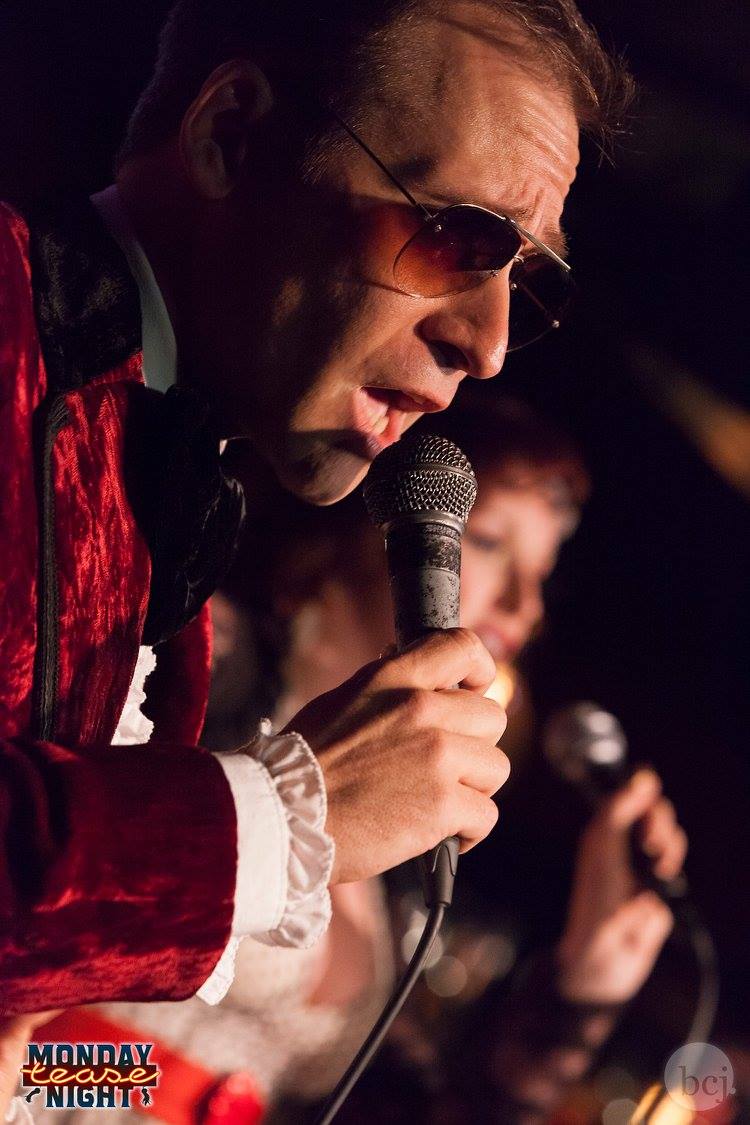 MONDAY, December 26TH
Monday Night Tease welcomes VT back for another installment of The Velvet Tom Cabaret Hour at Three Clubs in Hollywood!
Merry Hanukkah! Is that a thing? ...pfft, Millennials.
The VTCH is soothing your Holiday Hangover! Returning gifts? Come get the gift of entertainment with VT's very Special Guests! The music and comedy of Kelsey Lane! Comedian Evan Kessler! Plus burlesque performances by Leia La Voix and James Bondage!  Laughter and music awaits you!