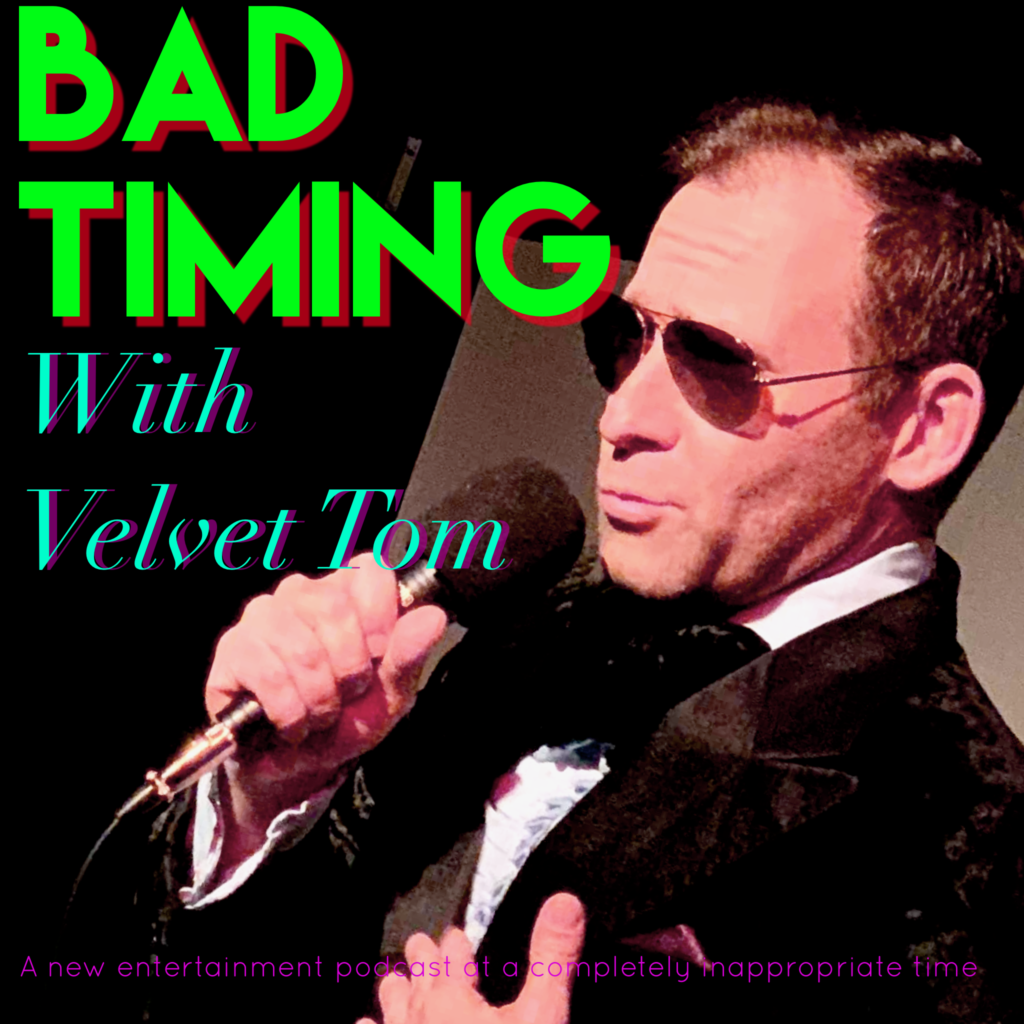 BAD TIMING WITH VELVET TOM
The insanity of the COVID-19 pandemic has cancelled everything! 2020 was shot, but things are moving right along in 2021!  Even as restrictions lift and people work toward to normal after COVID we're still bringing you THE BEST of Velvet Tom in Podcast form! BAD TIMING WITH VELVET TOM! An entertainment and lifestyle podcast at a completely inappropriate time, features conversations with friends in the BIZ and beyond!  No sense in you wondering what your favorite velvet-clad bad boy is up to, Because he's talking about it!
Thank you for your continued support in the show! We'll return with brand new episodes, soon!
Episode 17 Marty and Elayne
A once in a lifetime brief conversation with lounge legends Marty and Elayne! We talk returning to The Dresden, singing for Sinatra, Christmas greetings from Elvis and MUCH, MUCH MORE! Listen here, now or listen on these popular platforms!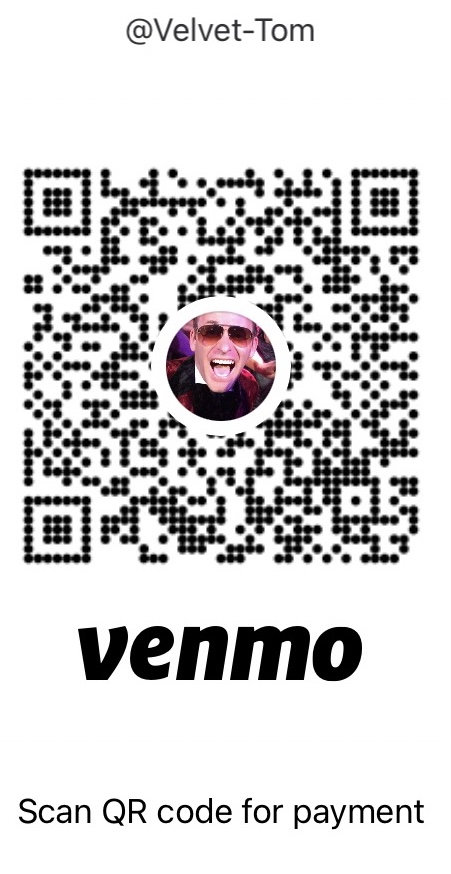 BAD TIMING IS LISTENER SUPPORTEDED!
Thank you Velvetteers for listening to my very velvety podcast! Your support and encouragement means so much to me.  As the show grows and we seek sponsorship, we are currently accepting listener donations to keep the show going! PayPal and Venmo are two excellent ways you can donate directly.  Any amount you want!  Generosity of any amount will really keep the show running smooth as Velvet! Be sure to tag your gift #VTPOD