Complex Compilations. Mesmerizing Mash-Ups. Horny Harmonies.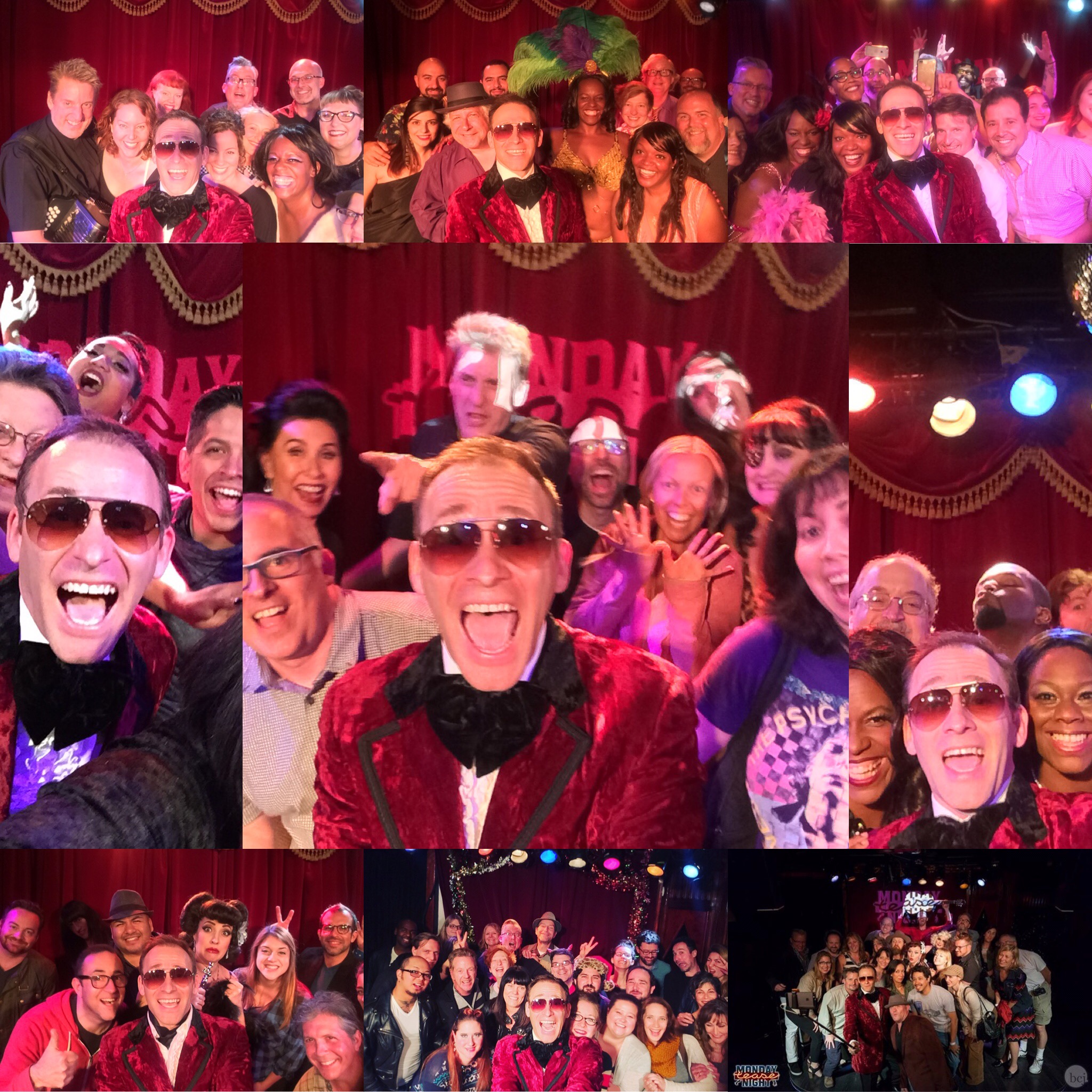 The Velvet Tom Cabaret Hour brings together the best of music, comedy and burlesque, to create an interactive variety show experience you won't forget!
The show at Three Clubs in Hollywood has CLOSED.  Velvet Tom would love to thank Lili VonSchtupp and Monday Night Tease for a more than generous opportunity, to try a ton of gags I wanted to do live.
Drop by The Dresden Room in Los Feliz on Tuesday night, and hear VT at the Open Mic with Marty & Elayne, a true Hollywood treasure! Always check the homepage for new show listings!
On the Second Thursday of every month, Velvet Tom is the musical host the  Hollywood Variety Show, Robot Party!  That show is always FREE, at The Clubhouse in Los Feliz, LA, CA
Look for Velvet Tom on his YouTube Channel with new surprises in the months to come. Like the Facebook Page. Go to my IG @velvettom. And remember, VT loves you!
Now, enjoy this video of me doing my thing:
The Velours
 The Band
Velvet Tom has assembled a jazz trio to play the hits in the most Velvet of ways. With a little notice we can be your next act! Contact Velvet Tom TODAY, to make it a very Velvet affair...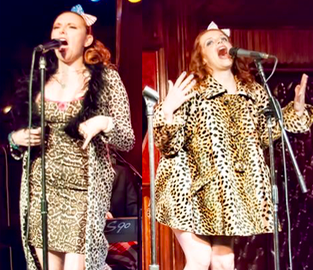 The Velveetahs
Back-up Singing Sensation
On occasion, Velvet Tom recruits his ex and future ex-wife to make up the horny harmonies you've grown so accustomed. With it, comes a double dose of drama!