Complex Compilations. Mesmerizing Mash-Ups. Horny Harmonies.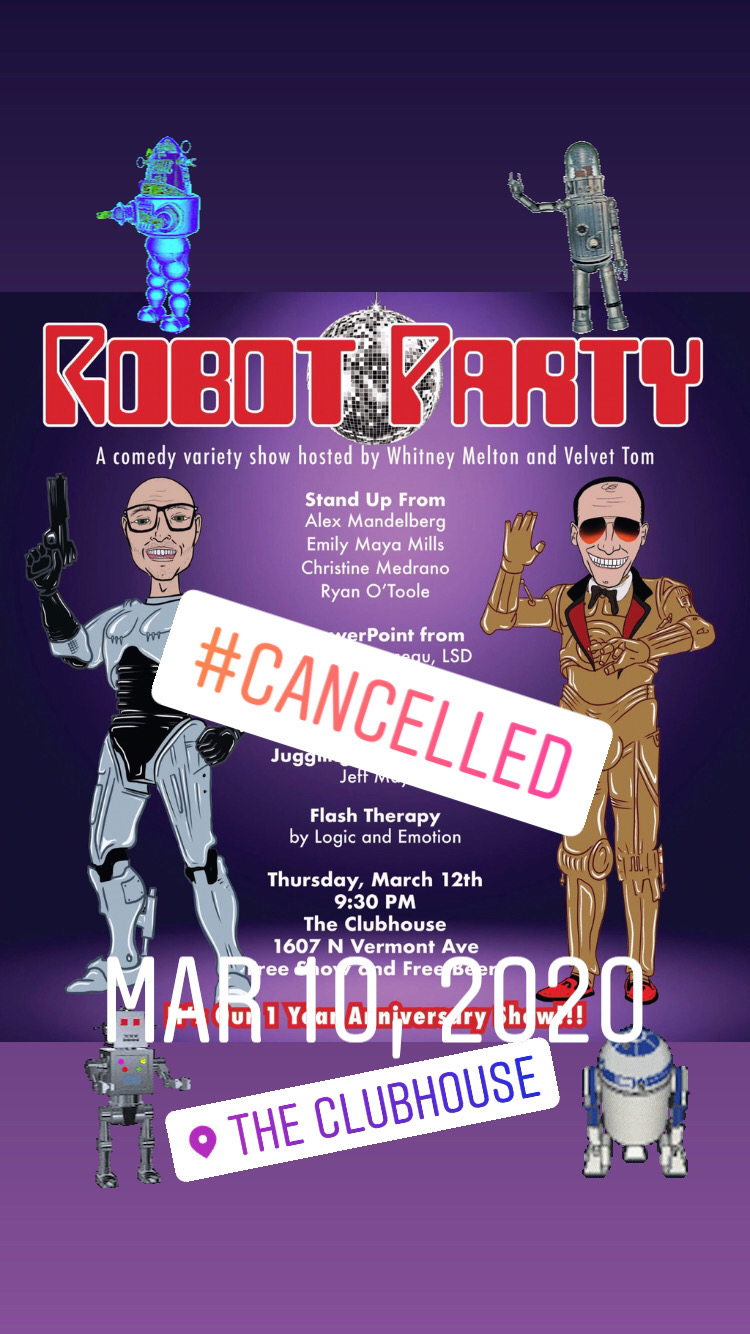 Velvet Tom is booking gigs in 2023 and beyond!
Velvet Tom is available for your Tiki themed Holiday Party! Book him today! Like, NOW!
Subscribe to Velvet Tom's YouTube Channel, with new videos in the months to come. Also, like the Facebook Page. Follow the IG page @velvettom. And remember, VT loves you!
Now, enjoy this video of me doing my thing:
The Velours
 The Band
Velvet Tom has assembled a jazz trio to play the hits in the most Velvet of ways. With a little notice we can be your next act! Contact Velvet Tom TODAY, to make it a very Velvet affair...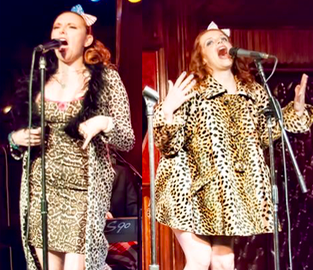 The Velveetahs
Back-up Singing Sensation
On occasion, Velvet Tom recruits his ex and future ex-wife to make up the horny harmonies you've grown so accustomed. With it, comes a double dose of drama! Book the act!