Complex Compilations. Mesmerizing Mash-Ups. Horny Harmonies.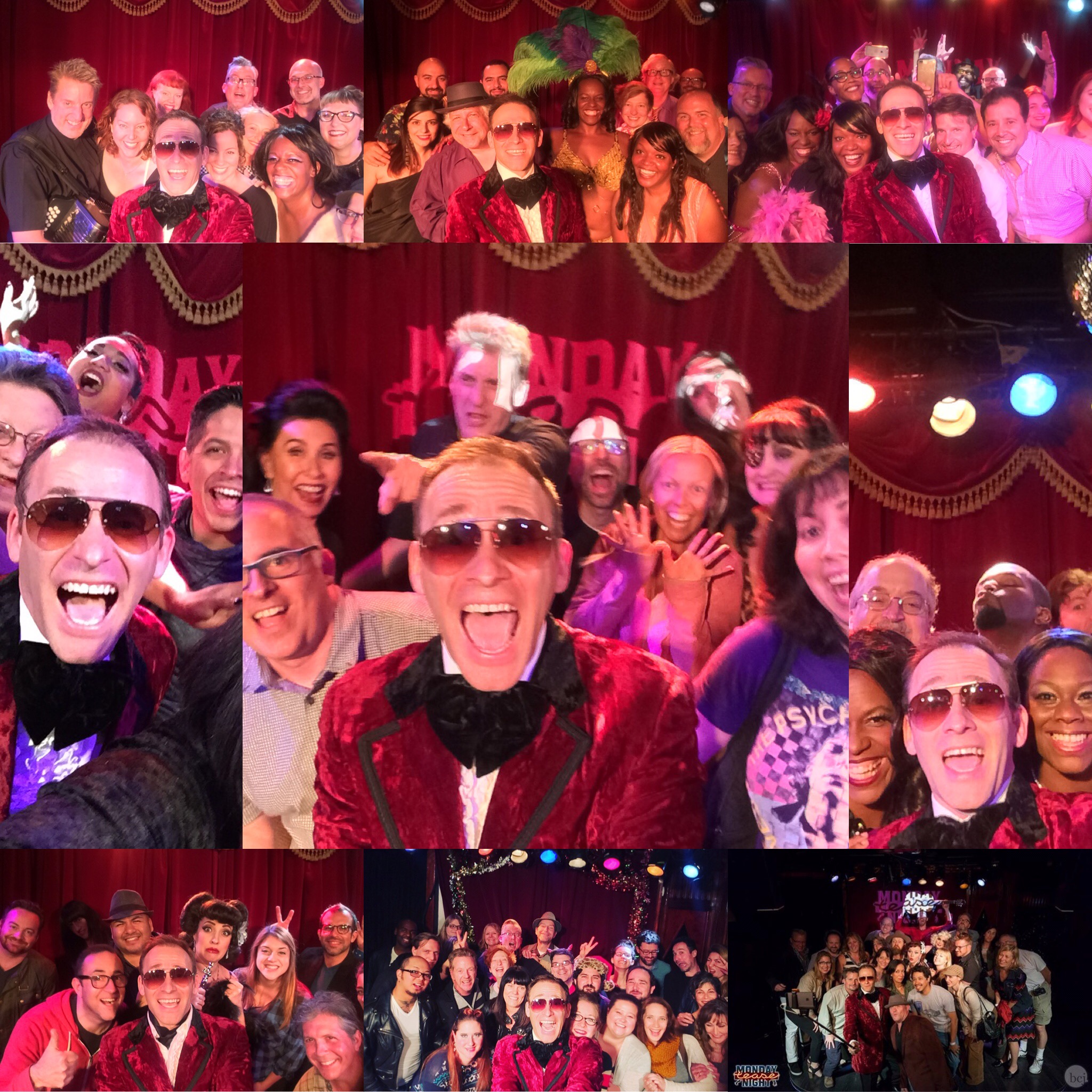 The Velvet Tom Cabaret Hour brings together the best of music, comedy and burlesque, to create an interactive variety show experience you won't forget!
The show at Three Clubs in Hollywood has CLOSED.  Velvet Tom would love to thank Lili VonSchtupp and Monday Night Teases for a, more than generous opportunity, to try everything I wanted to do live thus far.
Drop by The Dresden Room in Los Feliz on Tuesday night, and hear VT at the Open Mic with Marty & Elayne, a true Hollywood treasure!
Look for Velvet Tom on his YouTube Channel with new surprises in the months to come. Like the Facebook Page. Go to my IG @velvettom. And remember, VT loves you!
Gwenevieve
 Future Ex-Wife
Gwenevieve is the current Mrs. Velvet Tom. Since last years election, she has run off to Canada. Rumor has it she has been seen in LA, but no confirmation. But she'll be back. They always come back!!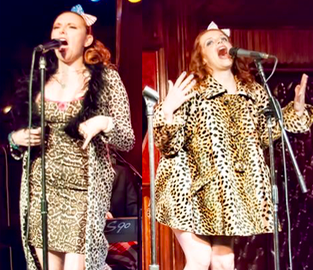 The Velveetahs
Back-up Singing Sensation
On occasion, Velvet Tom recruits his ex and future ex-wife to make up the horny harmonies you've grown so accustomed. With it, comes a double dose of drama!